What Does a Dental Therapist Do?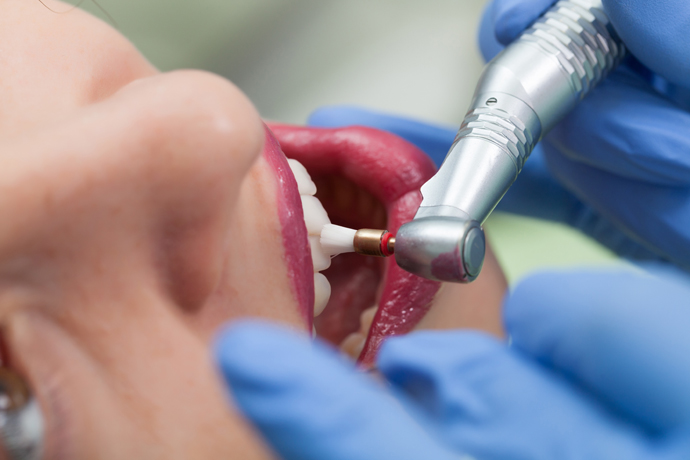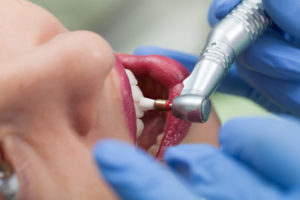 A dental therapist can diagnose conditions and formulate treatment plans that are individually tailored, provide preventative and restorative dental care.
More info
What does a dental nurse do?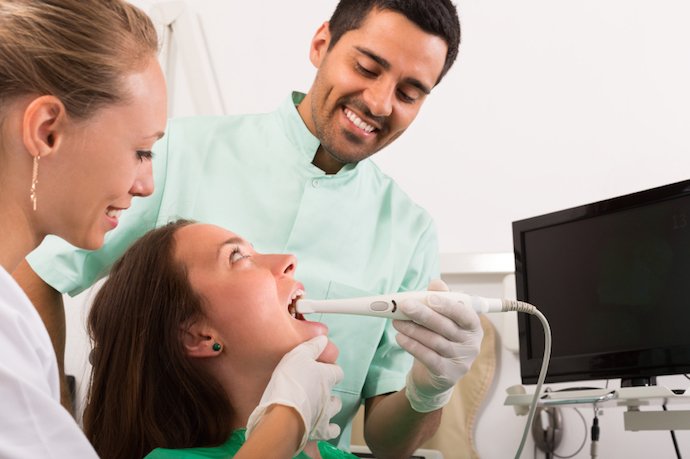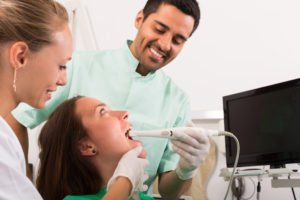 The role of a dental nurse is to assist dentists, therapists and hygienists in the care of patients ; from check ups to advanced treatments.
More info