Aesthetic Treatments
Dr Sharon Hassall at Smile Concepts Facial Aesthetics Centre believes in providing exceptionally high standards of clinical care, by taking the time to carefully explain all procedures to our patients and offering professional help and advice in a friendly relaxed environment. We are proud to offer safe and natural-looking treatments such as Anti-Wrinkle Injections.
Every client is unique, and we carefully assess to confirm that any treatment is appropriate for you.
No one should feel rushed or pressured. A detailed consultation will be carried out in person to understand your expectations and unique needs, making sure all questions and concerns are addressed prior to treatment.
Please click here to arrange a free consultation with Sharon for advice and treatment options.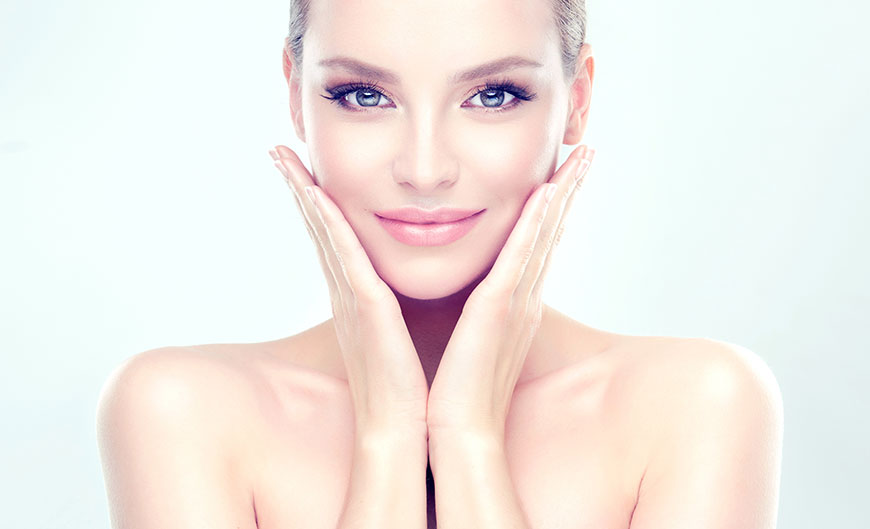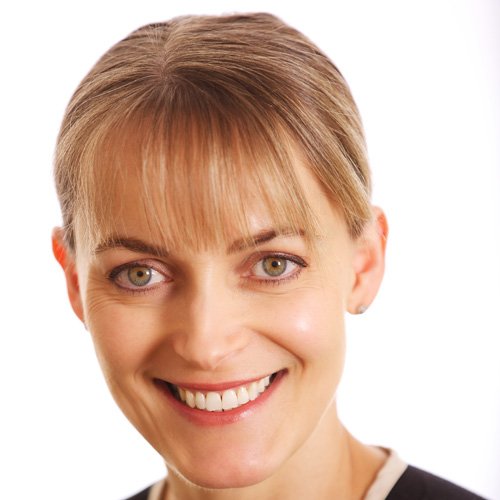 About Sharon

Dr Sharon Hassall has been a qualified Dental Practitioner for over 25 years and a facial aesthetic practitioner for over 10 years.
She has a good eye for aesthetics and, as a qualified dentist, an excellent understanding of facial and head anatomy and painless injection techniques.
Safety in this field has always been paramount to Sharon and she is a member of the Aesthetic Complications Expert (ACE) group.