Aesthetic Treatments
One thing that you can't choose in life is your genes. They are handed down to you at birth and will largely dictate how you look throughout the rest of your life.
Whilst there are many anti-aging procedures that a person can follow to reduce and delay the signs of aging, eventually time catches up with us all. With advanced aging our skin becomes looser and sooner or later will develop fine lines and wrinkles.
Dr Sharon Hassall at Smile Concepts Facial Aesthetics Centre believes in providing exceptionally high standards of clinical care, by taking the time to carefully explain all procedures to our patients and offering professional help and advice in a friendly relaxed environment. We are proud to offer safe and natural-looking treatments with either Anti-Wrinkle Injections or Dermal Fillers.
Every client is unique, and we carefully assess to confirm that any treatment is appropriate for you, before drawing up a bespoke treatment plan.
Facial aesthetics procedures are non-surgical treatments designed to enhance the way you look and perhaps, shave a few years off your visible age. They are shown to significantly improve quality of life and psychological wellbeing. This explains why they have become more sought after in recent years by all ages and gender to replace more invasive surgical procedures.
No one should feel rushed or pressured. A detailed consultation will be carried out in person to understand your expectations and unique needs, making sure all questions and concerns are addressed prior to treatment.
Please click here to arrange a free consultation with Sharon for advice and treatment options.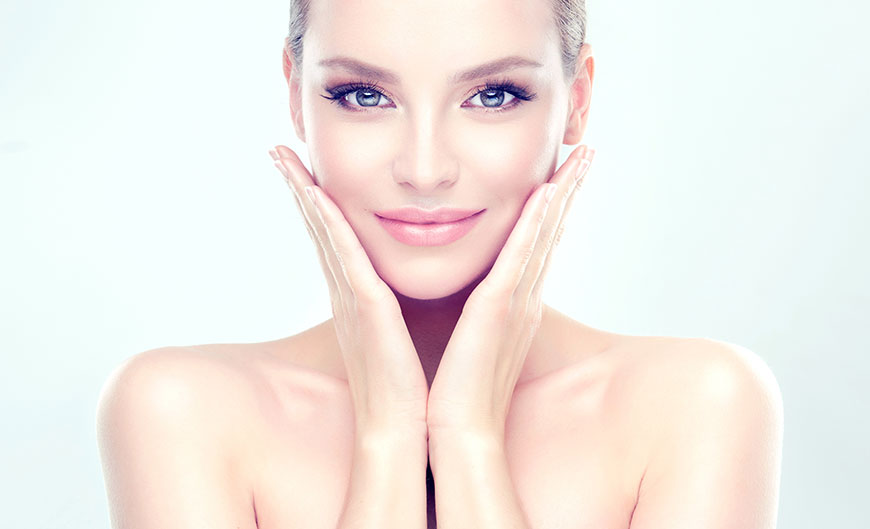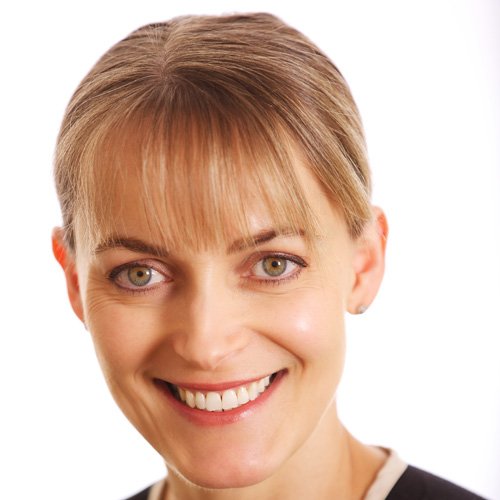 About Sharon

Dr Sharon Hassall has been a qualified Dental Practitioner for over 25 years and a facial aesthetic practitioner for over 10 years.
She has a good eye for aesthetics and, as a qualified dentist, an excellent understanding of facial and head anatomy and painless injection techniques.
Safety in this field has always been paramount to Sharon and she is a member of the Aesthetic Complications Expert (ACE) group.
We are very proud that Sharon has nearly completed a Level 7 Certificate (equivalent to a master's degree) in Aesthetic Medicine. This is one of the highest qualifications you can attain in Aesthetic medicine and very few practitioners have achieved the qualification.