Dermal Fillers
Dermal fillers are non-permanent, hyaluronic acid which is a naturally occurring substance in the skin. As your skin ages, the hyaluronic acid reduces over time causing loss of volume, and lines and wrinkles to appear.
Dermal filler is used to add volumes and fullness to areas that have diminished over time, and are showing the effects of ageing.
By injecting filler into the area of concern, it can restore volume and improve the appearance of fine lines and wrinkles, but still allowing facial movement.
The filler can also be used to improve the shape and contour of the jaw, chin, cheeks and lips. The Hyaluronic acid (HA) Dermal fillers we use at Smile Concepts Facial Aesthetic Centre are Juvederm and Restylane. They are soft, natural and tissue friendly and more importantly, have a high level of safety and can be reversed.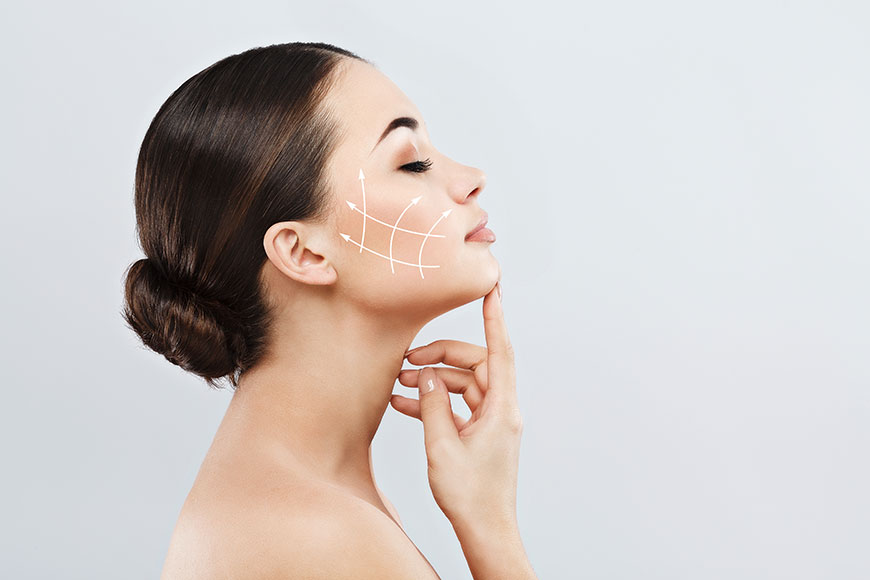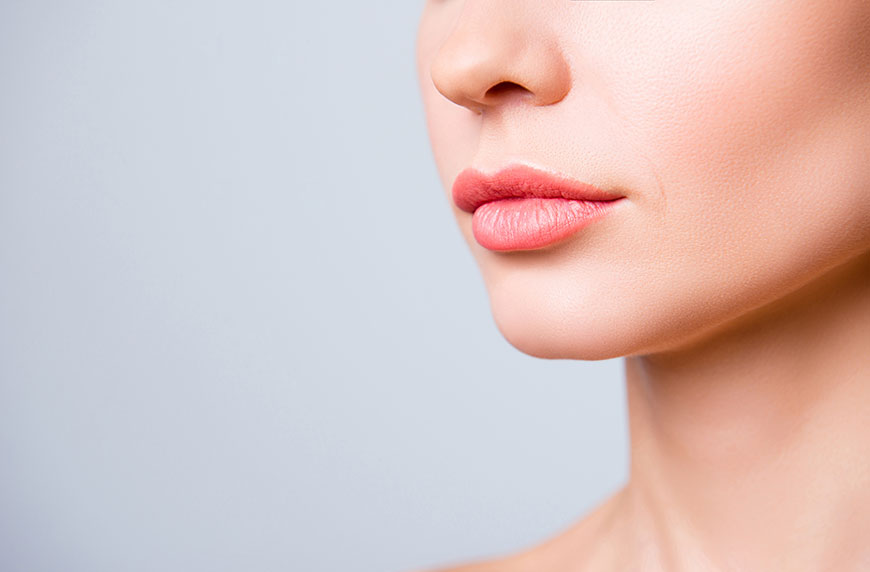 Common Treatment areas include;
Lip augmentation
Vertical lip lines
Cheek augmentation
Nose to mouth folds
Marionette lines (corners of mouth)
Chin augmentation
Jaw contouring
Temporal hollows
Treatment takes around 30 minutes and the results are instant.
Results will last between 6 and 18 months depending on the area treated.
The filler is naturally broken down by the body, like the body's own hyaluronic acid.
Fees: Dependent upon the area and how much product is required. Sharon will advise at the free consultation and give treatment estimate.
Dermal fillers from £275
Speak to our team: 0121 705 2705
Book Your Treatment Now