Black Triangle Teeth


How do I close my black triangles ? Teeth gap filling and fixing using a special composite bonding technique. See before and after.
More info
Bioclear Case Study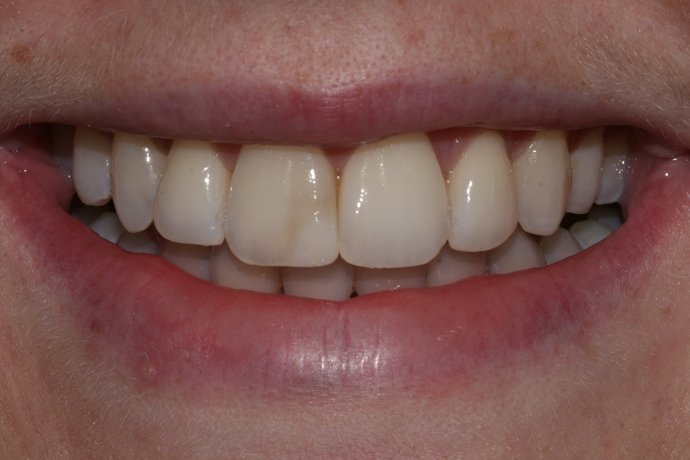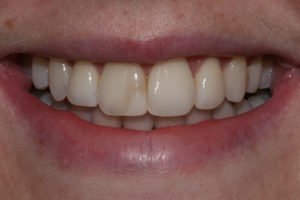 This case study describes how the Bioclear Method was used to treat a cosmetically failed traditional composite restoration of an upper central incisor.
More info