Wisdom Teeth – All You Need To Know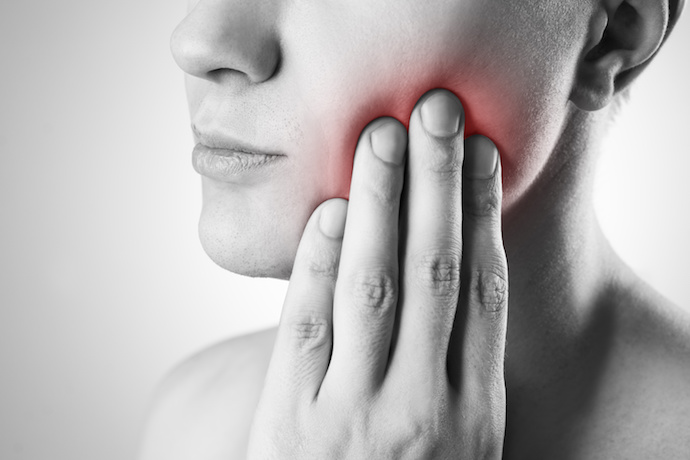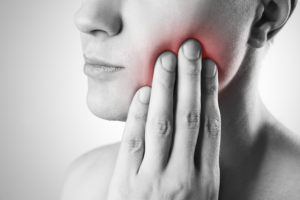 While wisdom teeth can be just a mild source of discomfort with no real problems, they can be very painful and require treatment by a dentist.
More info
Sensitive Teeth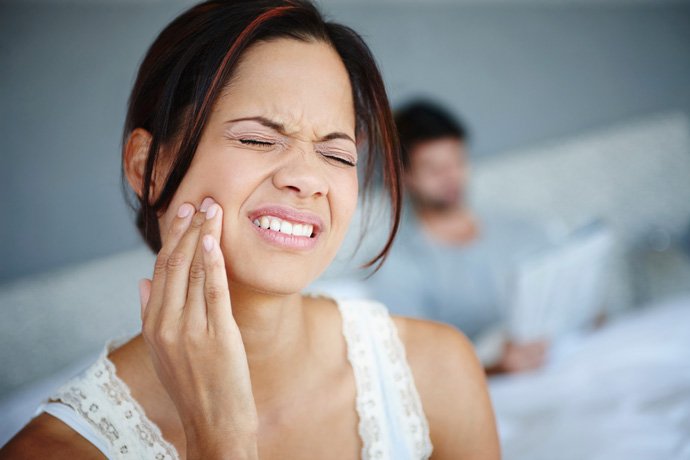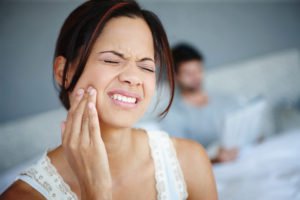 Many people suffer from sensitive teeth.  Sensitivity can start at any time but it is more common in adults.
More info