Dermal Fillers OLD
Dermal fillers are non-permanent, hyaluronic acid which provides volume, hydration and shape to the tissues. Hyaluronic acid or HA is found naturally in almost every cell in the body with the greatest concentrations in the skin tissue.  It is found in the deep dermal layers as well as the top epidermal layer of the skin and forms the smooth and elastic properties of young skin.  HA can bind up to 1000 times its weight in water – that is why it is often referred to as the body's internal moisturiser.  With age, the skin's ability to produce HA decreases.
The Hyaluronic acid (HA) Dermal fillers we use at Smile Concepts Facial Aesthetic Centre are Juvederm and Restylane.  They are soft, natural and tissue friendly and more importantly, have a high level of safety and can be reversed.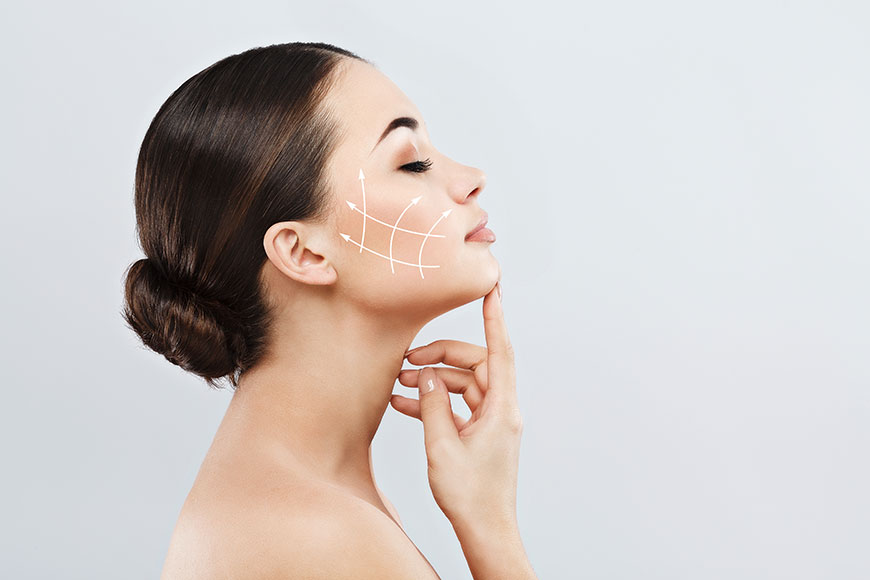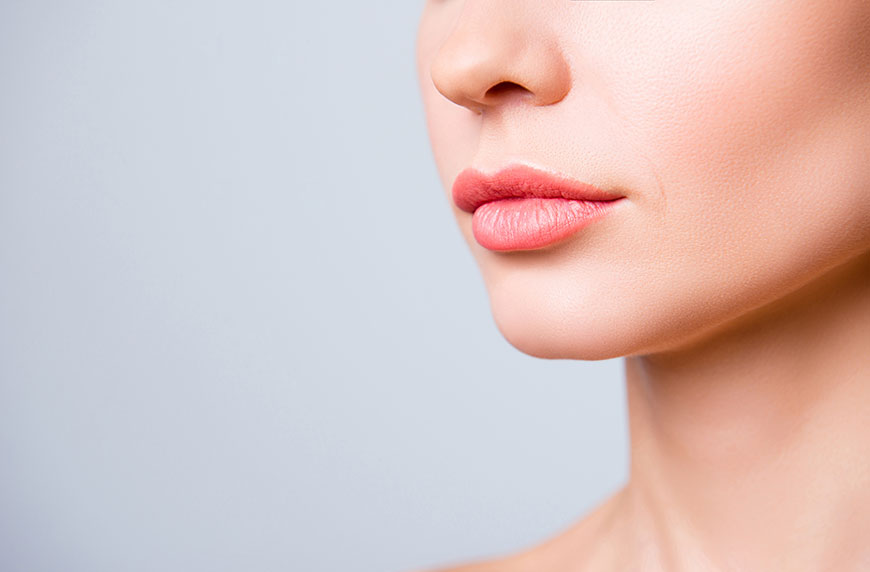 They are used to restore firmness, volume and fullness to the skin where folds and wrinkles have formed due to ageing. They may be used to reduce the appearance of wrinkles, rejuvenate areas where fat has been loss (cheeks, temples) and improve asymmetries. Dermal fillers can also be used to plump, volumise and reshape thin or thinning lips.
Common Treatment areas include;
Lip augmentation
Vertical lip lines
Cheek augmentation
Nose to mouth folds
Marionette lines (corners of mouth)
Chin augmentation
Jaw contouring
Temporal hollows
Hand rejuvenation
Treatment takes around 30 minutes and the results are instant.
Results will last between 6 and 18 months depending on the area treated.
The filler is naturally broken down by the body, like the body's own hyaluronic acid.
Fees: Dependent upon the area and how much product is required. Sharon will advise at the free consultation and give treatment estimate.
Dermal fillers from £275
Speak to our team: 0121 705 2705
Book Your Treatment Now