Anti Wrinkle Injections – OLD
Over the years lines and creases can appear on our face due to the muscular activity underneath the skin. These lines can be softened by reducing the muscular activity.
Anti wrinkle injections are a purified protein that is commonly used to create a fresher and more youthful appearance by temporarily relaxing the muscles that cause expression lines and wrinkles.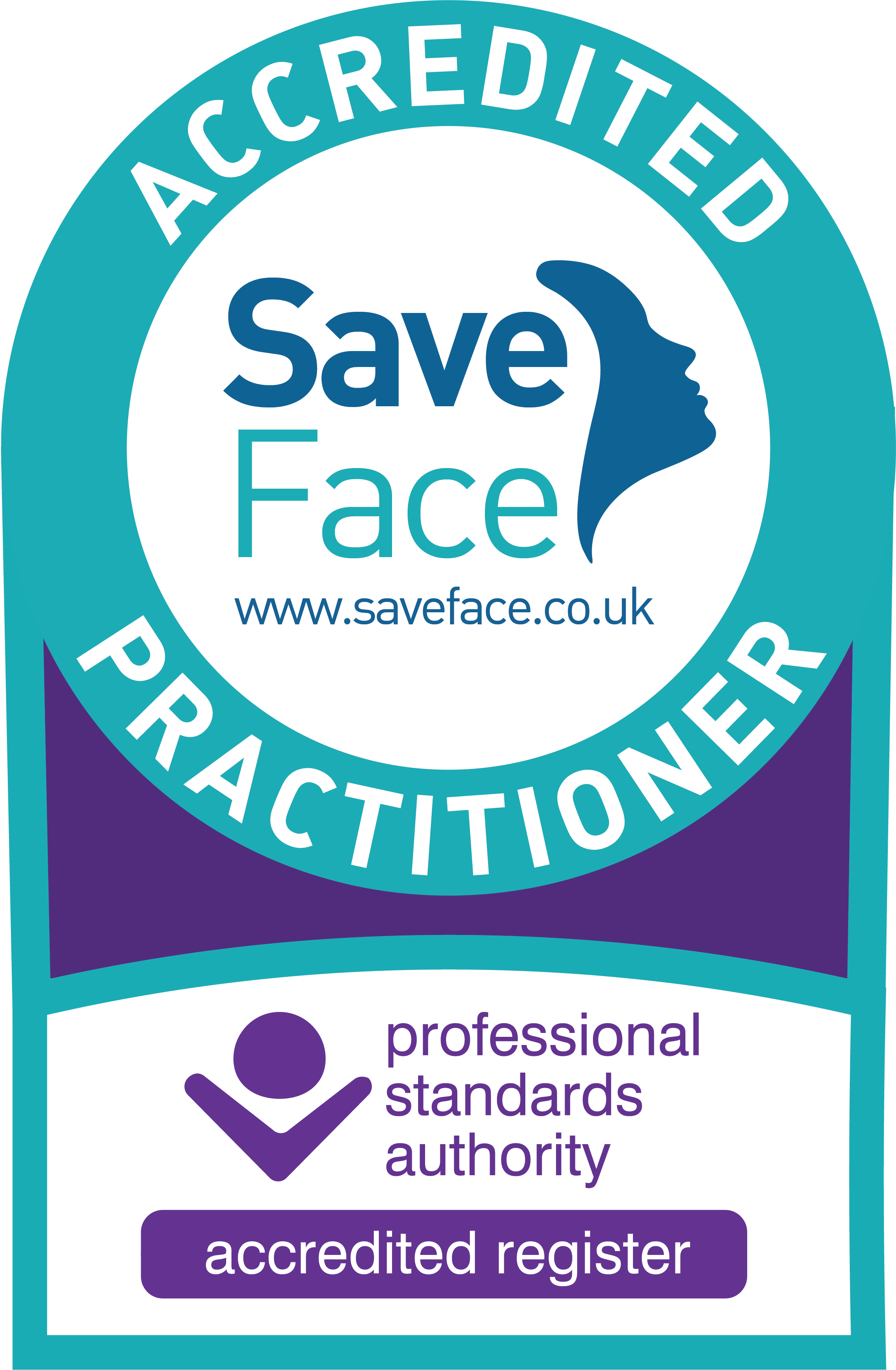 Common treatment areas include;
Frown lines
Forehead lines
'Crows feet'
'Bunny lines'
Eyebrow lift
Chin dimpling
'Gummy smile'
Vertical lip lines
'neck treatment'
Teeth grinding/clenching
Excessive underarm sweating
Treatment starts to take effect after a few days reaching its full effect at around two weeks.
The results typically last between 3-6 months depending on the area treated and can last longer with continued treatment.
The procedures take between 15-30 minutes.
As a medical product this is only available under the prescription of a medical practitioner.
Anti-Wrinkle Injections from £175
Speak to our team: 0121 705 2705
Book Your Treatment Now
Anti Wrinkle Treatment Explained
In the video below : "An Interview With Dr Christian Jessen – Discussing Save Face and Non-Surgical Cosmetic Treatments", the following questions are addressed:
What advice would you give to anyone considering a non surgical cosmetic treatment?
Why did you become a Save Face ambassador?
What does it mean to be Save Face accredited?
How do you think the press and media influence the public?
What is your reaction when you see heavily discounted treatments and Groupon-type offers?
Why do you think non-surgical cosmetic treatments should only be provided by medical professionals?
Why do you think medical professionals should become Save Face accredited?
Dr Sharon Hassall, Save Face accredited medical practitioner, offers anti-wrinkle injections at Smile Concepts Dentistry, in Solihull, near Birmingham.